---
RENEWING THE CULTURE OF LIFE IN AMERICA
ONE PEDAL STROKE AT A TIME.
We're committed to supporting centers and programs that help pregnant women in need.
That's why we ride, why not join us?
---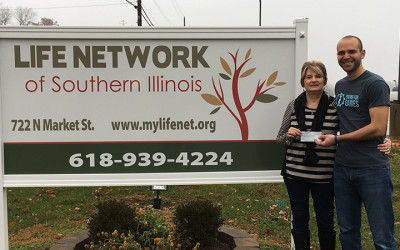 Mike Schaefer, one of Biking for Babies co-founders, supported Life Network of Southern Illinois for the 2016 ride. He recently visited the center to deliver his donation to them in person! He sent us this story from his visit: "I visited Debbie a few weeks ago...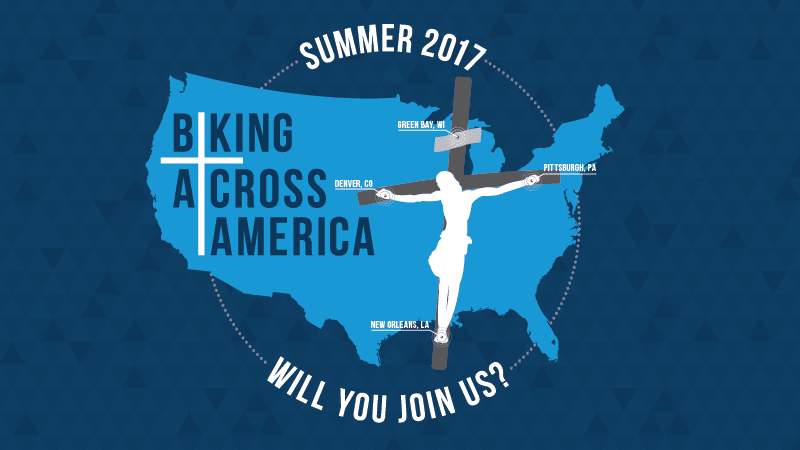 July 11-16* we're Biking Across America. Yep – you heard us right – we're pedaling over 2,500 miles on four routes to raise awareness and support for pregnancy resource centers across the country. So, will you join us?
This year we've seen over 122 of our clients – who came in thinking we were an abortion clinic because of our name, Her Choice, and our location in Downtown Birmingham – that were abortion minded, and choose Life. Our Ultrasound machine and our outstanding counselors have done an amazing work. We are so grateful for your support in the most exciting ministry on the planet and difference for all eternity.